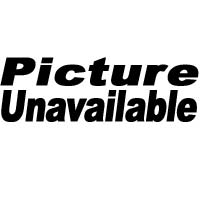 1963 - 1967 Corvette
Windshield, clear / dated (specify VIN number)
Availability:
This item is Available but may require extra time for order fulfillment.
Shipping Notes:
Item requires truck freight and shipping can not be calculated online or may require special arrangements.
WARNING
This product can expose you to chemicals including Cadmium which is known to the State of California to cause cancer on birth defects or other reproductive harm. for more information, visit www.P65Warnings.ca.gov.